A Brief Overview on the Chamber of Commerce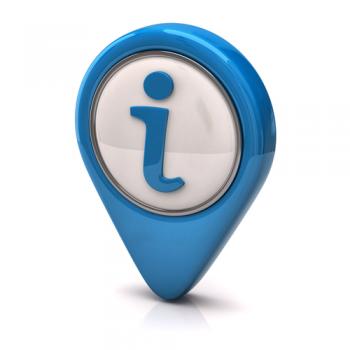 Many locations have a Chamber of Commerce which is utilized to help companies increase business opportunities, while fostering a good relationship between those companies and the community. There can be a Chamber in the local level, as well as the state level.

There are also Chambers of Commerce which represent entire countries and those which represent several countries. The International Chamber of Commerce, for example, has over one hundred member countries. This organization attempts to increase business conducted between member countries.
Related Topics