Easy Way to Understand Hedge Fund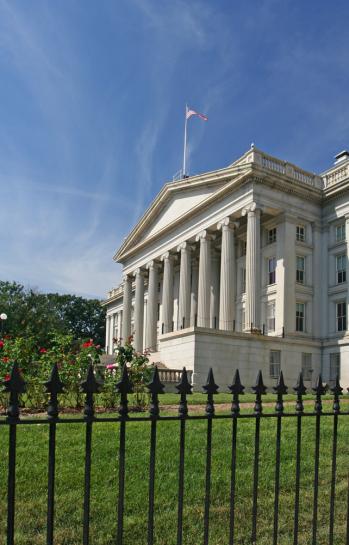 Goldman Sachs Asset Management, Och-Ziff Capital Management, Renaissance Technologies, JP Morgan Asset Management, Citadel Investment Group, Bridgewater Associates, Paulson & Company, Brevan Howard Asset Management, D.E. Shaw Group, Soros Fund Management: if these hedge fund company names are not ringing a bell, they should be. Today, chances are pretty high that if you are an American citizen, they are impacting the economy you live in in a very crucial way.

Remember that financial meltdown of 2008? Despite the elusive nature associated with hedge funds- that is, who knows what really goes on with all that money and what it is invested in- these major forces of the financial market, which when combined worldwide total trillions of dollars in assets every year, were naturally one of the first (and by far the easiest) targets of the crisis causes. It is no wonder why: hedge funds deal with big, big money, and when trouble arises, poor (or fraudulent) activity, or simply, improper spending on the hedge funds account, is not inconceivable.

In 2009, Bernie Madoff, the successful New York-based money "manager" of sorts who was associated with some of the biggest hedge funds in the world was convicted of running one of the largest financial scams in history, with billions of dollars -50 billion to be exact- in losses for banks, insurance firms, pension funds, charities, private investors, and top hedge fund companies alike.

So what exactly is a hedge fund? The easiest answer may not seem all that complex: it is an investment company which is privately owned, with private implying that under most circumstances the people behind such hedge funds are the richest, smartest, and most adventurous financial risk-takers and superheroes of the investment world. Very often, they are corporations and successful companies of billionaires.

Basically, it is expert trading at an expert level, and unlike mutual funds (think bonds and stocks) which most anyone can be part of, a hedge fund typically requires that investors are "accredited." While this latter notion once meant a couple million dollars up front and hundreds of thousands of dollars in income every year, in recent years investors with as little as $20,000 or so can step into the hedge fund playing field.

From the time in 1949, when writer and scholar Alfred Winslow Jones started A.W. Jones & Co., what would essentially become the world's first hedge fund, hedge funds have grown immensely. Currently, over 12,000 established hedge fund companies exist.

Even following the economic meltdown of 2008, hedge funds were quite quick to bounce back despite having to face losses. Currently, they are once again grabbing hold of the financial market with double digit millions being invested in such hedge funds every month. And the way they do this, for the most part, is by using "non-traditional" methods to "offset risk" of investments- a process that has become known as "hedging."

Think of it as a calculated balancing act: a hedge fund manager essentially combines the investment strategies behind leverage, derivatives, arbitrage, and short-selling, among several others, in the hopes of gaining as high of returns as possible. In this way, a hedge fund is a high-risk financial engineering of sorts, and most importantly, one which has a "hedge," or protection against regular lows of the investment market.
Related Topics