Alabama Permit Practice Test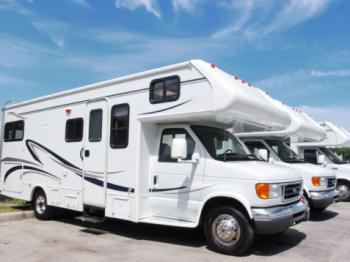 Drivers licenses and permits in Alabama are issued by the Alabama Department of Public Safety and this agency will also administer the permit practice test in Alabama. To obtain a learner's permit is Alabama you must present a valid photo ID and social security card. Three forms of non-picture ID may be substituted for a picture ID. Those under the age of 19 must show proof of school enrollment or graduation when applying for the first time for the permit practice test in Alabama.

The applicable fees related to the permit practice test include a $5 fee to take the test and a $23.50 fee to purchase the license. You may not pay these fees via checks. Those over 18 that wish to apply for a license outright must have a inspected vehicle, proof of car insurance and another licensed driver.

A learner license is available to 15 year olds in Alabama and carried the same fees as the learner license available to older teenagers. In addition to proof of school enrollment, a social security card and US birth certificate are required for this license to be issued.

The permit practice test in Alabama consists of 40 multiple choice questions and 32 out of 40 correct answers are required to earn a passing grade. Each question has four possible answers, but only one is correct. This test will be based on the Alabama Driver's Handbook, which is readily available to Alabama residents. Passing this test and paying the required fees will earn you a temporary license while your photo ID is prepared.


Related Topics