Louisiana License Plates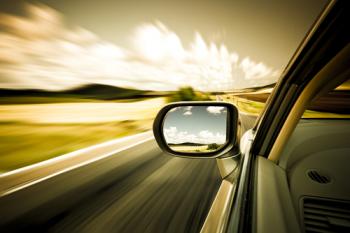 The Louisiana Office of Motor Vehicles Public Safety Services offers people the chance to personalize their Louisiana license plates. They provided various designs and specialty plates as well as the option of choosing your license plate number.

Personalizing your Louisiana License Plates

You can use the Louisiana Office of Motor Vehicles Personalized Plate Inquiry page to find information about regarding ordering personalized license plates. You can also search to see if the plate you want is available. To request personalized Louisiana license plates, your motor vehicle must already be registered in the state. Your personalized message provides seven spaces (six for motorcycles and disabled drivers) for characters including the following:

• At least two letters from A-Z
• Numbers 0-9
• Hyphens, (full and half) spaces, and periods

Both hyphens and periods count as one space and a whole space uses up one of your seven spots. You cannot duplicate an existing personalized license plate. Furthermore, derogatory or profane combinations, patented logos, or special characters cannot be used.

Personalized Louisiana license plates cost $25 each year. There is also an $8 handling fee as well as a one-time $3 fee for various administrative services. All other fees for regular registration are still applicable.If the personalized Louisiana license plates you want is available to register, you can apply by completing a Request for Personalized License Plate. You can then mail this to the office of motor vehicles along with the necessary fees.

Related Topics