All You Need to Know About Children Unprepared For Adulthood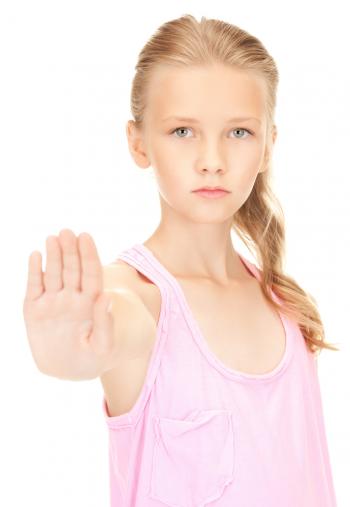 Although the Federal Government has enforced a law that states that as a foster child exits the foster care system and is between the ages of 18 and 21, he or she is to receive additional aid from the State in the form of health care benefits, training, and financial assistance, this does not help every foster child.

Some foster children do not qualify. Some programs are substandard. Some foster children do not know that this is available to them. Others do not feel encouraged of the importance of this to their lives and future. Some foster children have a negative view of the foster care system, and are not interested in what it offers them during their transition into adulthood.

Although the training and health care benefits that the State is able to offer foster children is a step in the right direction, it is not the best solution. The statistics of life after a foster child exits the system shows that there is a larger problem at hand that affords more than just the offering of a few additional State-provided services. Given the statistics regarding foster children who lead a destructive lifestyle after leaving foster care, it is important that the Government gets to the root of the problem within the foster care system.

Foster children need more than just a few additional courses after a lifetime in the foster care system. A foster child needs to receive the preparation they will need to become productive members of society throughout their time in the foster care system. A foster child needs proper life education as they continue to grow and mature.

A foster child is no different from any other child in that they learn the life lessons that prepare them for adulthood along the way. Thus, the foster care system should focus their attention on giving a foster child guidance from the moment that they enter the system.
Related Topics