Lease Agreement Explained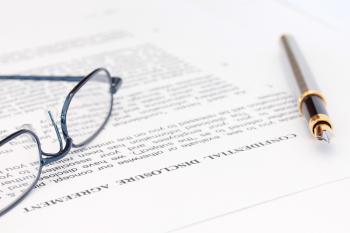 A lease agreement is defined as a legally binding contract between two agreeing parties. The contractual obligations of a lease agreement must be fulfilled unless there is a glaring error within the contract or one of the parties involved did not fulfill their intended role. As a result of these stipulations, the ability to break a lease is dependent on of two factors within the lease agreement: the severity or importance of the outlined stipulations and the presence of a replacement party who agrees to the contract.
If, for example, a lease between a tenant and a landlord is broken by the individual renting the apartment, the landlord will not mind the break assuming there is another individual to rent the property. If there is no willing renter for the particular property, the landlord will allow the lease agreement to break, but will penalize the individual for not satisfying the obligations of the lease agreement. Therefore, lease agreements can be broken (depending on the contract), but the early termination of the agreement will result in a penalty in the form of fines.

Related Topics