Abul Manzoor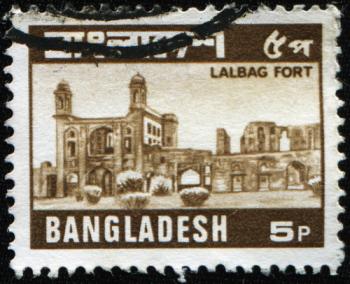 Abul Manzoor
Abul Manzoor was a member of the Bangladeshi military who was part of a group of rebels responsible for the assassination of Bangladeshi president Ziaur Rahman in 1981.
Abul Manzoor was a career military officer whose friendship with Ziaur Rahman dating back to 1971. At that time, both men were involved in the 9-month Liberation war of Bangladesh, which was then known as East Pakistan. Subsequently, Ziaur Rahman was the founder of the Bangladesh National Party. In the wake of the formation of Bangladesh, a series of power struggles ensued.
A dispute emerged in 1977 over who should be appointed to the position of Cheif of Staff of the Bangladeshi army. While Abul Manzoor felt that he should be appointed to this position, Mir Shawkat Ali had seniority over him. Ziaur Rahman grew disgusted with both men's actions and instead appointed Hussain Muhammed Ershad to the position in 1978,
Subsequently, Ershad transferred Abul Manzoor to Dhaka. As a result, the infuriated Abul Manzoor decided to lead a coup attempt and led a group of rebel soldiers in the assassination of Ziaur Rahman, which occurred on May 30, 1981. The actual execution of the president was committed by another soldier, Matiur Rahman.
In response, Ershad ordered that the army apprehend the killers and arrest them. Abul Manzoor attempted to escape but was apprehended by the police. Upon his capture, he requested that he be put in police custody pending a trial, fearing that members of the army would otherwise kill him. The army caught up with Abul Manzoor after he had been put into a police van. Though the exact circumstances of his death are unclear, it is generally agreed that Abul Manzoor was shot by military members.
Related Topics