An Overview on Canada Immigration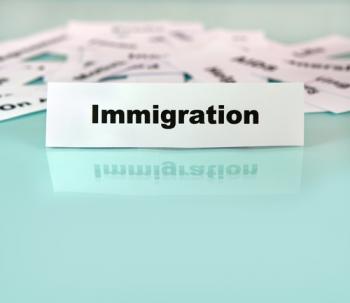 Canada Immigration Background

Immigration to Canada has been occurring for centuries, as individuals from all over the world escaped danger by fleeing to this beautiful country. Today, Canada immigration continues to be very popular, with hundreds of thousands of individuals immigrating to the country every year. Canada offers potential immigrants many advantageous features.

Citizenship and Immigration Canada

Citizenship and Immigration Canada is an organization that provides individuals with access to important information regarding Canadian citizenship and immigration to Canada. Canada immigration and citizenship laws are often much more manageable than the immigration laws of other countries, allowing individuals to qualify for permanent residence in many different ways.

Canada Immigration Forum

The Canada Immigration Forum is an online discussion board that allows users to communicate the fears and concerns regarding immigration to Canada. On this forum, individuals are able to ask question and relay experiences about the immigration process and immigration laws. It may be advantageous for an individual to visit this forum before or during the immigration process.

Immigration to Quebec

Immigration to Quebec is often more difficult than immigration to other areas of Canada, as an applicant must not only be admitted by the Canadian government, but also selected by the government of Quebec. If an individual wishes to achieve Quebec immigration, there are a variety of different categories under which he/she can apply for permanent residence.

How to Immigrate to Canada

If an individual wishes to immigrate to Canada, he/she must complete all of the necessary processes and requirements. The procedures involved in immigration in Canada are extensive. An individual must qualify for immigration status, be eligible under one of the specified categories, and pass a health examination.

Related Topics