Overview of the Federal Bureau of Prisons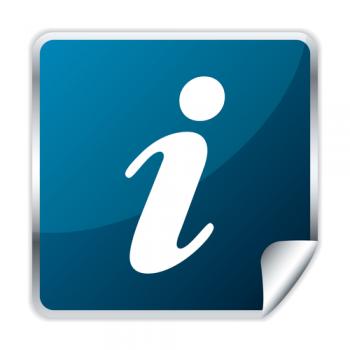 The Federal Bureau of Prisons is the federally government agency that is in charge of the administration of the federal prison system in the United States. The Federal Bureau of Prisons, or FBOP, is a considered to be a branch of the United States Department of Justice, and is also responsible for handling inmates that committed federal crimes in the District of Columbia as well.

The Federal Bureau of Prisons was established in 1930 in order to provide a more concise and centralized faction to govern the eleven federal prisons that existed in the country at that time. The FBOP was originally intended to provide a more professional service and organization of the federal prisons, while also allowing for a more humane treatment and care for inmates of federal prisons and facilities.

As of today, the Federal Bureau of Prisons has its central headquarters in Washington, D.C., though it also has six regional offices. The FBOP currently is in charge of over 119 institutions and facilities that currently handle nearly 208,000 federal prisoners. Furthermore, the FBOP is also in charge of over 28 community corrections offices and has two training centers.

Due to the large system of facilities that the Federal Bureau of Prisons overlooks, a sub-section known as the National Institute of Corrections was created in order to assist with the local and state correctional agencies and facilities. The NIC was first established in 1974 by the United States Congress and plays a more important role with the various State Department of Corrections that are in place today.
Related Topics