Quick Overview of Chapter 11 Bankruptcy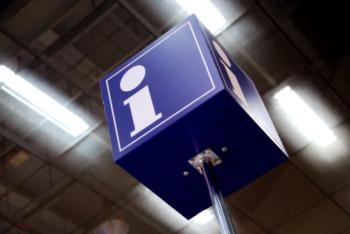 While Chapter 11 bankruptcy will not apply to a region as geographically large as a county or city, the implications of such an order may nonetheless be big news, and all the same will involve millions, if not billions, of dollars in assets. Chapter 11 bankruptcies, also known as corporate reorganization, business reorganization, or simply reorganization, are not that common. However, some of the biggest examples are well known to most adult consumers.

Seeing as so many employees, investors and users of corporations' services have a lot riding on their survival, the failure of these companies and subsequent bankruptcy applications tends to draw the ire of the general public more than any other form of bankruptcy, some of whom regard Chapter 11 largely as a symbol of corporate greed and incompetence. Politics aside, given the stakes in many cases, the importance of Chapter 11 bankruptcies is hard to deny.

Some general notes about Chapter 11 bankruptcy in the United States:

With so many types of business/corporations in the United States, there are a number of different types of Chapter 11 bankruptcies for companies, or at least different circumstances for some kinds of organizations. One such special category is the the small business debtor, defined by engaging in commercial activities and owing debts of under $2.19 million. Chapter 11 filing may also be a reality for the "single asset real estate" debtor, who makes a majority of his or her earnings through upkeep of one piece of property with four or less residential units.

Meanwhile, for sole proprietorships and partnerships, Chapter 11 bankruptcies may have some significant ramifications. As for Chapter 11 proceedings for the individual debtor, if they go unconverted, they will be most easily comparable to Chapter 13.
Related Topics