Better Business Bureau Quick Overview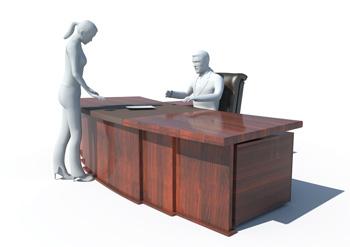 The Better Business Bureau (BBB) is a corporation which maintains offices in both the United States and Canada and consists of various member organizations which act to provide information on business ethics. In this regard, people can refer to the Better Business Bureau (BBB) offices in their area in order to learn about business groups which have been known to violate business ethics or, alternately, are noted for their adherence to the cause of business ethics.

The Better Business Bureau is not centrally administered in every respect despite its corporate nature, but instead is organized as a set of separate franchises specific to geographical region which receive accreditation from the central Better Business Bureau administration that they have a proven track record for accurately and fairly gauging business ethics issues.

The BBB can accept a business into its overall system on the basis either of a system-wide accreditation or a geographically specific affirmation of having displayed a strong commitment to business ethics. In addition, the Better Business Bureau services provided on the matter of business ethics can come in one of several different functions provided for by the organization.

The Better Business Bureau can issue Business Reliability Reports, affect Fraud Prevention, deal with Complaints and Dispute Violation, allow for Truth-in-Advertising, carry out Consumer and Business Education, release Wise Giving Charity Reports, and facilitate Charity Accountability and Effectiveness Education. In addition, the BBB maintains basic Standards for Trust to affirm the business ethics of member organizations, identified as such by a trademarked image of a torch.
Related Topics