The Australian Business Directory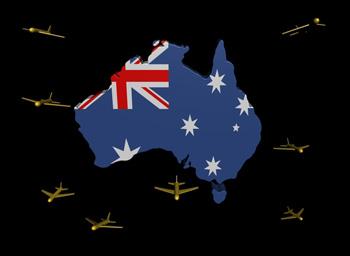 The Australian business directory is an important resource to those who live and work within Australia, as well as those who are outside of the nation looking to establish working relationships between companies and those looking to travel within the nation. Australia's business community understands that there is a need for accessibility between the nation and the rest of the world. Thus, the business directory of Australia is openly accessible to everyone throughout the world.

The Australian business directory groups together their businesses in a very specific, comprehensive fashion. They break down the business directory into various categories such as franchise, general businesses, tourism, conventions, and even further into indigenous types of services like the arts, educations, etc. This helps to outline the overall structure of the website, making it easier for individuals to self-direct where they want to look.

From there, the information becomes more specific. There are more selections of categories regarding types of services and locations of those services. In the most specific areas there are: addresses, phone numbers, and all of the pertinent information regarding contact and access.

This is helpful for individuals living within the nation because they can quickly look up and find businesses within the neighborhood for items or services they might need. On an international scale, this helps businesses and corporations get an understanding of the markets in specific areas and help to locate companies which can be prospective affiliates.
Related Topics