Read Before a Deportation Hearing!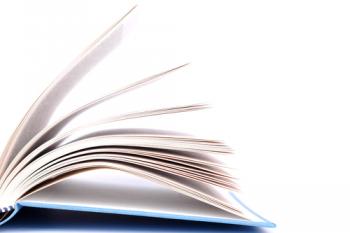 Owing to the explicit protocol of procedure, sometimes an immigration court judge will request to have his or her verdict certified by the DHS, and most of the time, the contents of the hearing will be recorded and transcribed. Pending consent by the court, the accused may be able to review the literature on their case after the official ruling. It should be noted that any improprieties on the part of the defendant may go on this permanent record of the event. For those facing deportation, care should be made to dress in formal attire, address the judge with respect, not speak out of turn, and make sure to remove children or any other possible source of a disturbance prior to entry.

At the same time, though, respondents and their legal representatives must adequately prepare to mount a defense before the judge in the event the case does go to trial. As is customary of court hearings, the accused will be expected to be questioned by the prosecution, as well as provide evidence and witnesses if a criminal act may lead to deportation. Moreover, if the court's ruling does go against one marked for removal from the United States, and the accused will not willingly relinquish his or her claims to residency, he or she must petition for an appeal of the judge's decision or a stay of removal within a month of the notice of the ruling. If not, the defendant may have no legal recourse and will have to suffer the indignity of deportation.
Related Topics