Child Safety Laws Quick Overview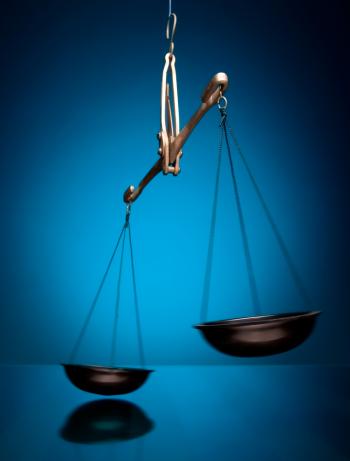 In the overall context of children laws in place in the United States, child safety laws might be considered to constitute several different types of categories in which laws can be passed and enforced. For one, child safety laws can be considered to be the labor children laws enforced by the U.S. Department of Labor, legislation which dates largely from the early 20th century, where concern over the general humanitarian issues involved in enrolling children into employment positions in industrial settings, as well as specific instances of danger and accidents, impelled child safety laws to be passed, first on a state-wide and later on a nationally applicable scale.

Children laws have since been passed in the additional area of passenger safety. Through legislation created for this sector, child safety laws require that children below a certain age, as may vary by jurisdiction, be securely buckled in with seatbelts or other applicable safety measures.
Related Topics