Building Permits at a Glance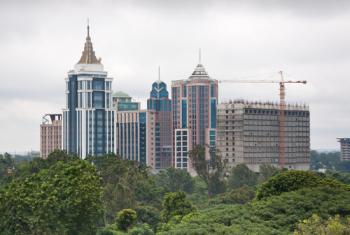 Each state in the United State will have regulations and statutes regarding the construction buildings and structures in the form of building codes. Building codes, in essence, exist to provide a standard of safety and ensure that the construction of a building or structure is done in an efficient and proper manner. Building permits are required to ensure that the work of the contractor, or in some cases, the homeowner done in accordance to established building codes.

It also helps protect future home owners from purchasing homes that have sub-par work or reconstruction done. A building permit for remodeling and reconstruction is not always necessary, depending on the nature of the work. When the construction will require altering the overall structure or infrastructure of the home, a building permit will most likely be necessary. Examples for situations that will require building permits include altering the roofline, creating a new door or window opening, and installing new electrical wiring.
Related Topics