Cabarrus County Sheriff's Office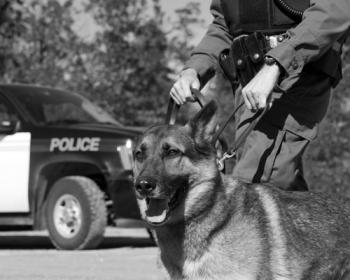 The current Cabarrus County Sheriff is Brad Riley; he is the supervisor of the Cabarrus County Sheriff's Office (CCSO); this particular office is the governing law enforcement body of Cabarrus county. There are patrol, investigative, and special operations officials who are used to help bring criminals to justice, and to provide safety to Cabarrus county.

Through the CCSO any range of criminal activity can be dealt with. From the smallest issues of criminal activity such as a parking ticket or a speeding ticket, to issues of bomb threats, murders, and other serious issues, there are department divisions under the Cabarrus County Sheriff that are trained in handling these situations.

Aside from handling criminal matters, the communications experts at the CCSO use their website to post pertinent information for the public. Information on the most recent jail bookings, most wanted lists, sex offenders, and alerts to the public. This is a way for the public to remain connected to the CCSO and for the CCSO to document all that they are doing to keep the county safe.

To further the idea of the website being a useful resource regarding information; there is a section devoted to youth programming, in order to teach children how to spot criminal acts and to implement criminal prevention, with the hopes that the children will make positive steps in keeping the county and their schools safe. Overall, the Cabarrus county sheriff and the staff are devoted to bringing all informational pieces to the public and helping to keep the public safe.
Related Topics