Cook County Sheriff's Office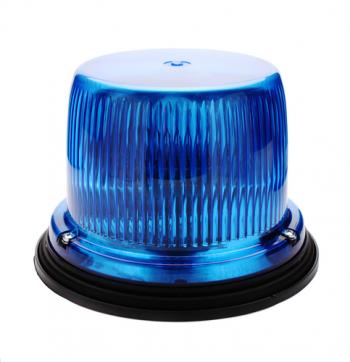 The Cook County Sheriff has a large community of individuals to serve, considering Cook County holds a vast majority of the population of Illinois. Furthermore, the Cook County Sheriff is the head official of the Cook County Sheriff's office (CCSO), which is considered to be the second largest Sheriff's office in the United States.

Currently the Cook County Sheriff presides over 6,000 employees; furthermore, because of its immensity, the CCSO handles and processes various different law enforcement and criminal justice tasks. It works in close conjunction with the Cook County court system and the Cook County Jail.

The CCSO's main goal is to provide the Cook County citizens with strong law enforcement officials and a solid criminal justice system to ensure that all victims get the proper justice that they are due, and that the criminals pay for their crimes.

Aside from working on criminal justice acts and law enforcement, which does make up a majority of the work the CCSO does, the CCSO also processes and works with various civil issues as well. For instance, individuals who have a house foreclosure occurring can register the foreclosure with the Cook County Sheriff or the CCSO in order to ensure that they are working with their rights.

The Cook County Sheriff can also process eviction notices or subpoenas in order for civil matters to be legally served up and brought through the court system. Overall the Cook County Sheriff is the individuals who ensures that all areas of law enforcement and criminal justice are being looked after properly.
Related Topics