Alameda County Sheriff's Office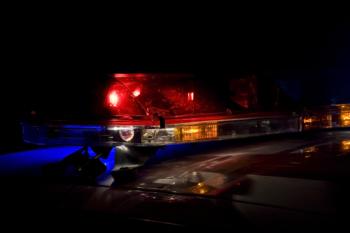 The Alameda County Sheriff's Office (ACSO) is devoted to serving the public under a code of honor, pride, and integrity. Furthermore, this agency is one of the many full-service sheriff offices in the state of California. The Alameda County Sheriff is an important position within this department. This individual is the one who focuses on the management and implementation of the rules, regulations, and services within the Sheriff's office. Furthermore, the Alameda County Sheriff is the authority when it comes to what units are required for what cases.

Under the supervision of the Alameda County Sheriff the various services work to provide assistance to the citizens regarding safety needs or criminal actions that have occurred. The basic units of law enforcement are the patrol units. These individuals ensure that the towns are safe through the observation of the streets and interactions of individuals, as well as policing of the traffic to catch lawbreakers.

The more specialized units are sexual abuse units and homicide investigation units, which are used to solve brutal acts against individuals. If there are any issues regarding an overlap of services or a question of ethics, the Alameda County Sheriff is the individual in which the questions can be referred to.

Aside from ensuring that law enforcement issues are being taken care of, the Alameda county sheriff also works as a coroner. This is an individual who investigates deaths in which the circumstances are unclear, or the individual died suddenly. This helps the squads learn the specific cause of death and helps redirect the search or rule it as an accident.
Related Topics