Iron County Sheriff's Office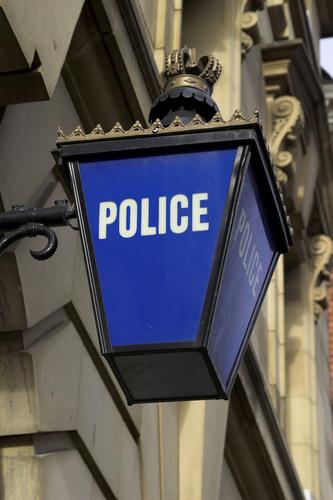 Iron County is located in Southern Utah; the Iron County Sheriff's Office takes care of this particular region regarding criminal activity and civil matters among the public. The Iron County Sheriff is the head of the department, and is the official that coordinates all of the movements of the law enforcement bodies under the jurisdiction of the ICSO.

On a county scale, the ICSO works on cases regarding fraudulence, vehicular crimes and laws, traffic patrols, misdemeanor and felony crimes. The overall mission of the Iron County Sheriff is to provide law enforcement and support to the community, in order to make it a safer and healthier environment for all of the citizens there.

The Iron County Sheriff is the individual who helps make important decisions regarding law enforcement, leniency, and legal documentation. The officers who go out into the field are often briefed by the sheriff regarding their objectives and what they are allowed to do while they are out there. If there are any questions regarding morals or ethics, the Iron County Sheriff can address the issues, in order to assure that the officers have a sufficient understand of the boundaries.

Aside from working as criminal capturers, some of the officers are assigned by the Sheriff to various types of security duties. This is to provide support and safety for various functions around the County. Aside from working solely within the county, the Iron county sheriff and the ICSO also work with federal agencies and state wide facilities on cases where there are multiple victims throughout the state and larger scale issues.
Related Topics